It's bawdy...it's naughty...it's Mel Brooks! Come join us for TCT's first adult musical comedy, recommended for mature audiences who love a zany comedy. Brook's popular movie of the same name, which poked fun at classic old horror movies popular in Hollywood in the 30's and 40's, was adapted into a hit Broadway musical, and we are thrilled to offer it this spring!

The show will be interactive, so come prepared to have a great time with our talented performers. Directed by Carrie Haines, musical direction by Stephanie Fountaine, and choreography by John Paul Rivard. Lead roles are played by Sam Arney, Emily Quinn, Casey Reid, John Paul Rivard, Cody Salinas, Todd Tanis, Courtney Simson, and Stewart Ayers, joined by a singing and dancing ensemble of twenty cast members from Truckee, Reno, and Tahoe. Wine, beer, and specialty cocktails at intermission! Get your tickets now to secure good seats!

June 8, 9 and 10 at 7 PM
June 11 at 2 PM
Truckee Community Arts Center, 10046 Church Street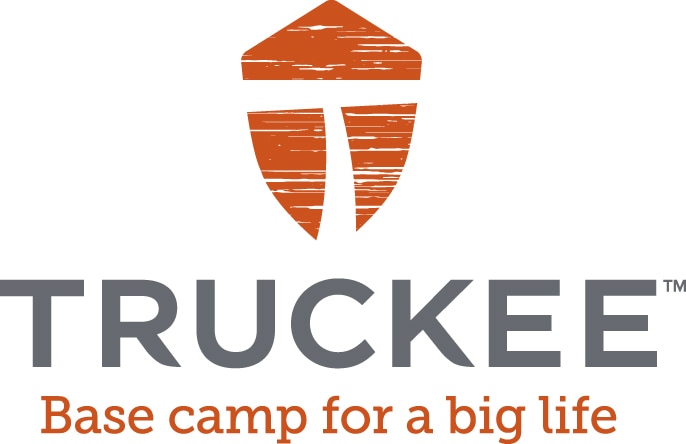 QUESTIONS? CONTACT TCT:

ABOUT TCT
The mission of Truckee Community Theater is to create opportunities for community participation in theatrical offerings of the highest possible quality presented to audiences at affordable prices. We are dedicated to providing theatrical training to residents of all ages through plays, workshops, camps, and classes, to offer arts education that promotes life long learning, to collaborate with other local arts organizations, and to celebrate the power of theater to illuminate our common humanity.

TCT produces top-notch plays and musicals for audiences from throughout the Reno/Tahoe Basin.

​ We invite adults, teens, and kids from the Reno, Tahoe, and Truckee areas to audition for our shows. Come join us, make new friends, and hone your performance skills in a supportive environment. Or, take a job backstage or become a TCT volunteer, and see a show for free! It's lots of fun!